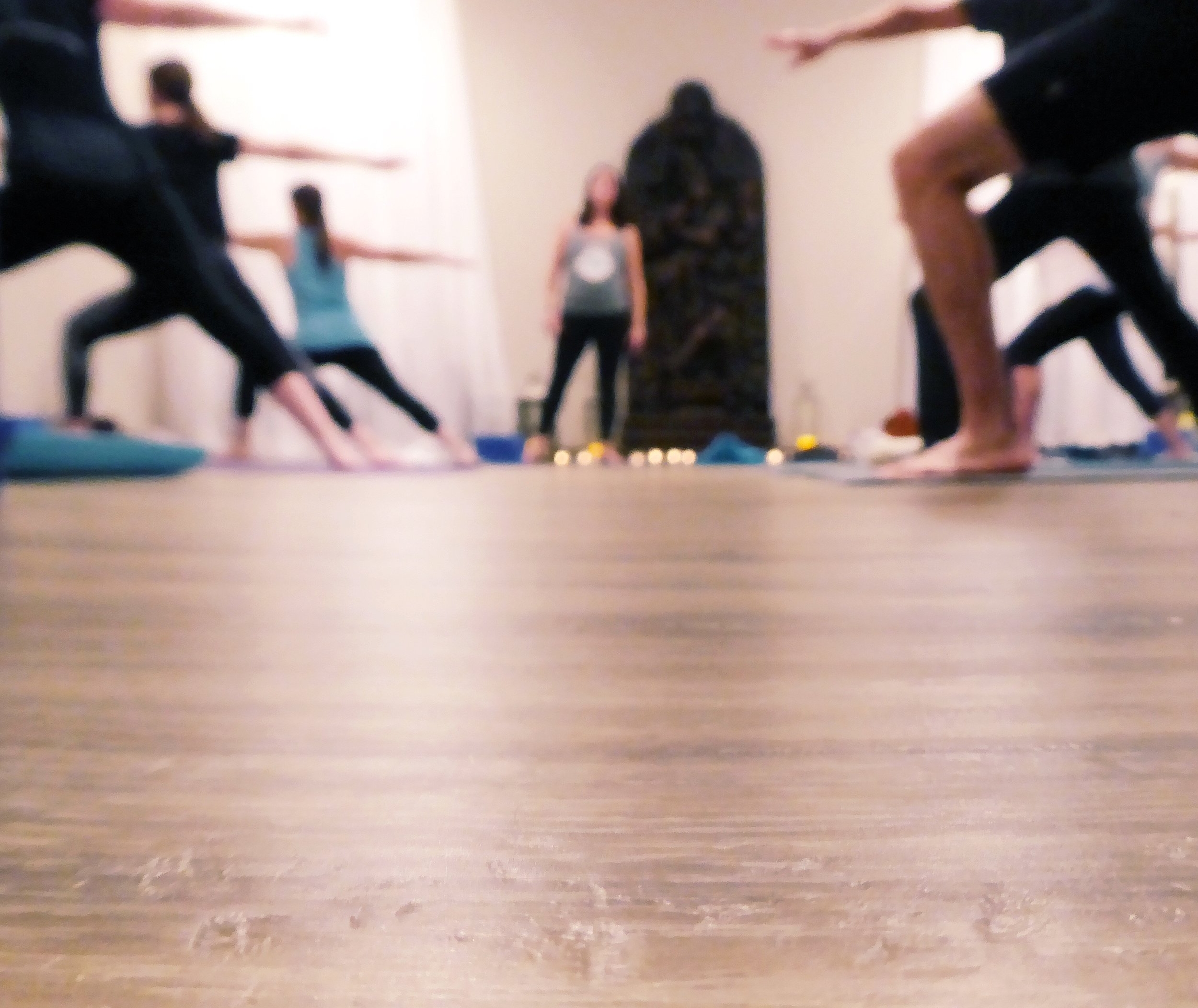 We truly encourage all levels of practice
Come experience our warm, welcoming yoga environment right here in Latham, NY. We provide a safe place to explore yoga from beginner level classes to advanced.
Here at WellNest Studios, we cherish yoga as an integral asset to a vital life. Yoga is an ancient healing practice designed to keep your body, mind and soul balanced, centered and most importantly, united.
Our classes are designed to encourage students to listen to their bodies and move through postures comfortably while challenging them to grow mentally and physically.
Our hope for you when you step into one of our many yoga classes is for you to honor yourself in that present moment. Take the time to tune into your body, be present and experience all the healing benefits that Yoga has to offer.