BRIDALFIT Special!
Applicable to Bride & Groom to-be!
Inquire within for pricing and details.
New to WellNest? Try all of our classes with our UNLIMITED CLASS PASS!
At WellNest Studios we have a wide variety of classes and times, well balanced throughout the week so you may reach your fitness and wellness goals!
That's why we offer new clients the opportunity to try us with UNLIMITED classes for 10 Days. Come explore all the classes, and make huge strides towards your optimal health for just $34.99
That includes all Yoga Classes, TRX, Kettlebell, Cycle and more in a welcoming studio environment!
We encourage you to explore it all.
Gift Certificates
GIFT CERTIFICATES AVAILABLE FOR ONLINE PURCHASE. HAND DETAILED CERTIFICATES SOLD IN STORE.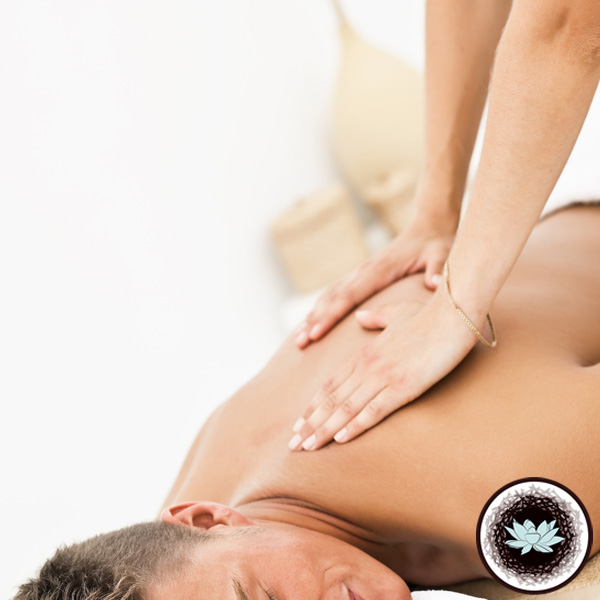 WellNest Studios offers a Monthly Massage at one low rate!
>> •$59.99 for 60 Minutes
>> • $89.99 for 90 Minutes
This is the best way to receive the intended healing benefits from Massage.
A wonderful gift that keeps on giving!
THE MASSAGE MEMBERSHIP
THE GIFT THAT KEEPS ON GIVING!
• CONTACT US IF YOU ARE LOOKING TO PLACE THIS GIFT ON ANOTHER'S ACCOUNT!•
Memberships place a 60 or 90 minute massage on your account every month with a 6 month, auto renewing contract.
Looking for 2 Massages a month? Maybe 3? When you purchase the Monthly Massage you are locked in at the same great rate for every massage!
*Hot Stone, Sports, Shiatsu and Deep Tissue are all subject to up-charge.
Select Deep Tissue monthly contract for a monthly specialty massage.
60 Minutes Monthly • $59.99
90 Minutes Monthly •$89.99
PURCHASES ARE ALWAYS AVAILABLE IN GIFT CERTIFICATES TOO!
GIVE THE GIFT OF HEALTH & WELLNESS.
BILL & NICOLE
PLEASE NOTE STORE POLICY:
>> Splitting Packages is not permitted as each individual needs their own account. However, we provide 5 pack options for your convenience.
>> All Personal Training appointments are on a prepaid basis only. No appointments can be scheduled with out pre-payment.
>> 24-hour Cancellation Policy
>> All Packages, Services and Gift Certificates at WellNest have a 6 month expiration date from date of purchase. We offer a $20 fee to renew expired services for an additional 3 months. This does not apply to Unlimited Memberships.
>> No refunds, balance transfers or returns permitted.