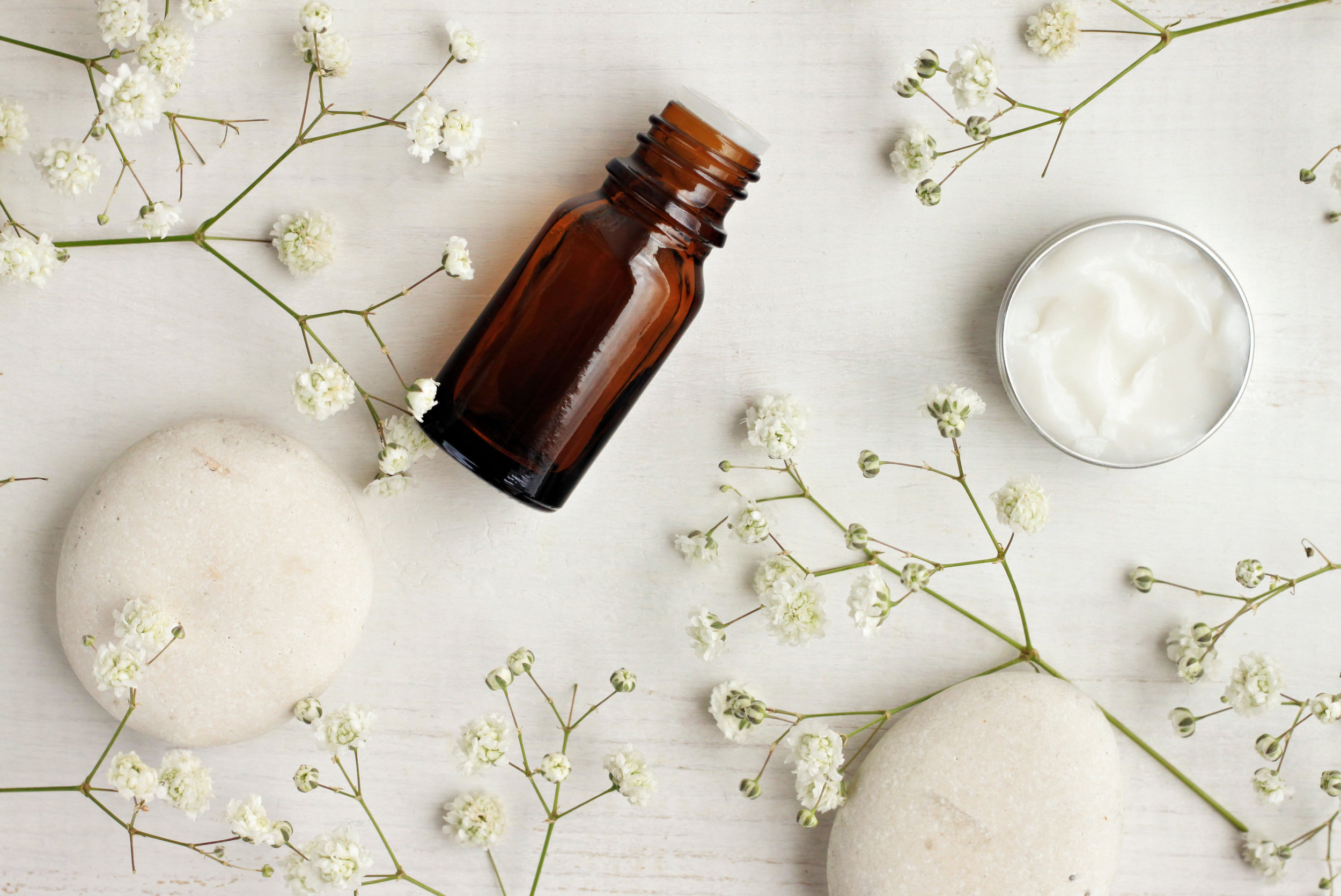 Here at Wellnest we offer the best therapeutic oils on the market, doTERRA. As you come into WellNest you may notice amazing fragrances that soothe and nurture you instantly as we use doTERRA in our diffusers, cleaners, yoga classes, our signature refreshing towelettes and in various healing ways for our clients.
SO YOU'VE HEARD OILS ARE ALL THE RAGE… BUT WHY?
What are essential oils? How do you use them? What are the benefits? Does quality and sourcing matter?
ESSENTIAL WORKSHOPS
Keep an eye out for our workshops! We offer Essential Yoga Classes (an active learning experience) as well as Make & Take style workshops (Learn/create/take it home!).
EMPOWER YOUR HEALTH
OILS PUT THE POWER TO HEAL RIGHT IN THE PALM OF YOUR HANDS
What are Essential Oils?
Natural aromatic compounds found in various plants, trees and seeds

Made up of volatile organic compounds

Preserves the natural healing properties from nature

Very clean, almost crisp to the touch and are immediately absorbed by the skin
Why doTERRA?
Highest quality essential oils in the world

Each oil is sourced from the place in world that it grows to its peak

They are Certified Pure Therapeutic Grade

Safe to use as dietary supplement, skin and on pets ( no other oil on the market is safe to be used in this way!)
doTERRA LIFELONG VITALITY SUPPLEMENTS
dōTERRA's Lifelong Vitality supplements are formulated with potent levels of essential nutrients and powerful metabolic factors for optimal health, energy, and longevity. Coupled with dōTERRA's CPTG Certified Pure Therapeutic Grade® essential oils and a lifelong commitment to dōTERRA's Wellness Lifestyle, they naturally support a lifetime of looking, feeling, and living younger, longer.