ONE-ON-ONE
NUTRITION COUNSELING
Meet with our Counselors one-on-one to find holistic solutions to losing weight, increasing performance, combating ailments, enhancing mental clarity, creating a positive life, healthy habits and more. We will evaluate your dietary history, specific nutrient needs, and personal goals. With our expertise and ongoing support, you will realize dramatic improvements in how you look and feel.
Available Programs for Counseling
Getting on Track
Rediscovering YOU nutritionally and physically! Let us develop a program specifically tailored to meet your needs and goals!
Individual Assessment

Goal Setting

Behavior Change - Identifying Barriers

Food Record/ Journaling/Diary
Programs Content may include: Menu Planning, Meal Prepping, hydration, Shopping Techniques, etc.


Workshop and Program Topics
Including but not limited too...
Eating with Allergies

Healthy Snacking

Label Reading

Common Nutrition Myths & Facts

Fueling Exercise

Sneaking Fruits and Veggies in your Meals

Nutrition during Pregnancy and Lactation

Nutrition for certain Conditions: Diabetes, Crohn's, Celiac, etc.
(Single and/or package sessions are specific to your questions, concerns, etc.)
QUESTIONS? MEET WITH THE NUTRITIONIST.
Curious to learn how one-on-one guidance can be right for you? Come meet our Nutritionist in person for a FREE consultation!
RATES
PERSONAL
SINGLE SESSION $95
SINGLE SESSION, MONTHLY $75*
1 hour session monthly, with 6 month contract
ESSENTIAL OILS
"GIFT OF THE EARTH"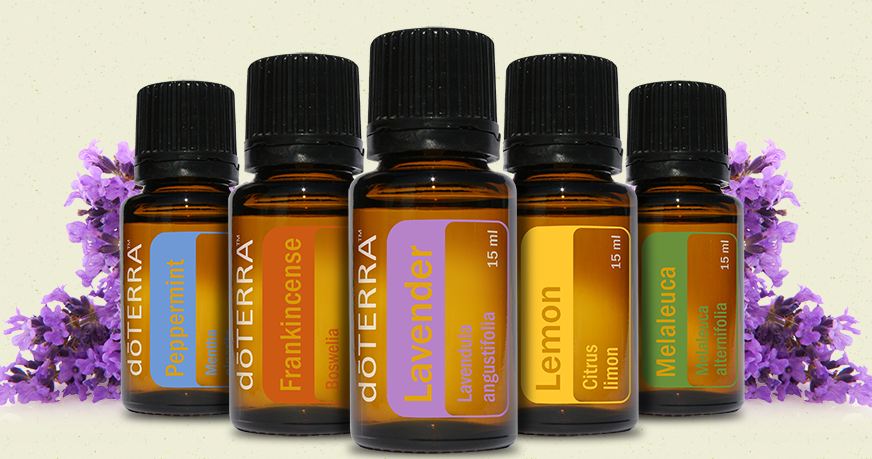 Essential Oils at WellNest
Interested in learning how to use oils for holistic medicine and healthy living?
Call for a free consultation:
518-783-6484
Visit our Oil Website here:
Nutrition Made Easy.
LOCAL PRODUCE DELIVERED TO WELLNEST STUDIOS EVERY TUESDAY!
Field Goods offers great value and variety, convenient delivery, fresh and delicious produce, and supports local farmers.
What's not to love?
To sign up & learn more, go to